Authentic premium quality Greek beer brewed in historic Argos, Greece.
Brewed to the highest standards of the 500 year old German Beer Purity Law.
Naturally awesome! No artificial flavors, colors or preservatives.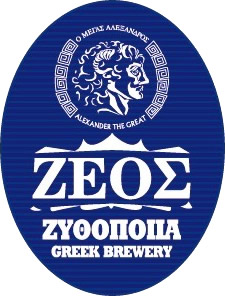 Zeos Greek Beer
(pronounced Zay-ohs)
ZEOS BREWERY originated in 1998 and is a thriving Greek brewery.
We produce pure premium quality beer, available for local consumption and worldwide export.